The Equity in Infrastructure Initiative
The Equity in Infrastructure Initiative is changing the way Los Angeles County Public Works serves its communities. This Initiative is prioritizing equity in all of Public Works' infrastructure delivery and services. Through this important work, Public Works will build a safer, more accessible, and more resilient Los Angeles County.
Message from Director Pestrella
"EQUITY means that we are actively working towards creating a society where all people are able to realize their fullest potential, regardless of identity, background, or economic circumstance."
– Public Works Director Mark Pestrella
Share Your Thoughts
Public Works wants to hear from you to improve important services in your community, such as but not limited to road repairs, flood control, water quality, bike lanes, and waste removal. Your feedback will be used to help inform recommendations to improve all LA County communities and contribute to the broader Countywide Anti-Racism, Diversity and Inclusion initiative. All LA County residents are invited to share their thoughts to ensure a more just and equitable future for all of Los Angeles. Share your feedback through this anonymous survey.
Completing the survey will take approximately 10–15 minutes.
Background
Public Works has a strategic focus area of Equity, creating an environment where all communities receive the services they need.
Looking back through the decades of operations, Public Works focused on serving communities equally rather than equitably. However, Public Works is now transforming to focus on addressing historical disparities in infrastructure investments and services for communities who have not had a voice.
Public Works has a responsibility to address the health and safety impacts on communities, especially communities of color, related to public infrastructure.
As stated by the Los Angeles County Board of Supervisors, the County's role is to build back, equitably, and has already taken several important steps:


The Board passed a motion in August 2021 directing Public Works to accelerate the County's anti-racist agenda, specifically as it relates to infrastructure services.

Public Works updated its Strategic Plan to focus more on providing infrastructure, services and programs in a fair and equitable manner.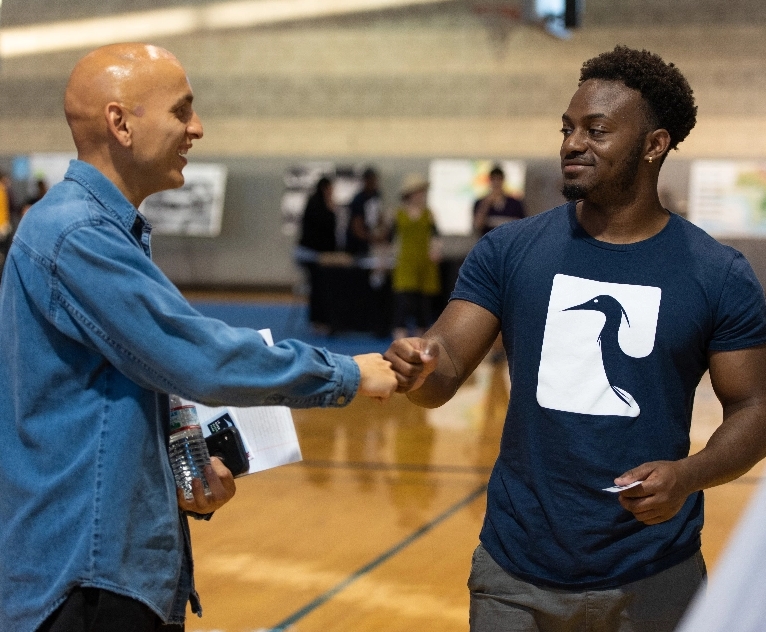 Being equity focused requires that we are always looking beyond assumptions and project checklists. By establishing long-term relationships with communities and looking beyond traditional approaches, we can find the best way to serve local needs.
Public Works' focus on equity will drive infrastructure funding and improve services to communities with historical disadvantage, ensuring positive outcomes for all County residents and future generations.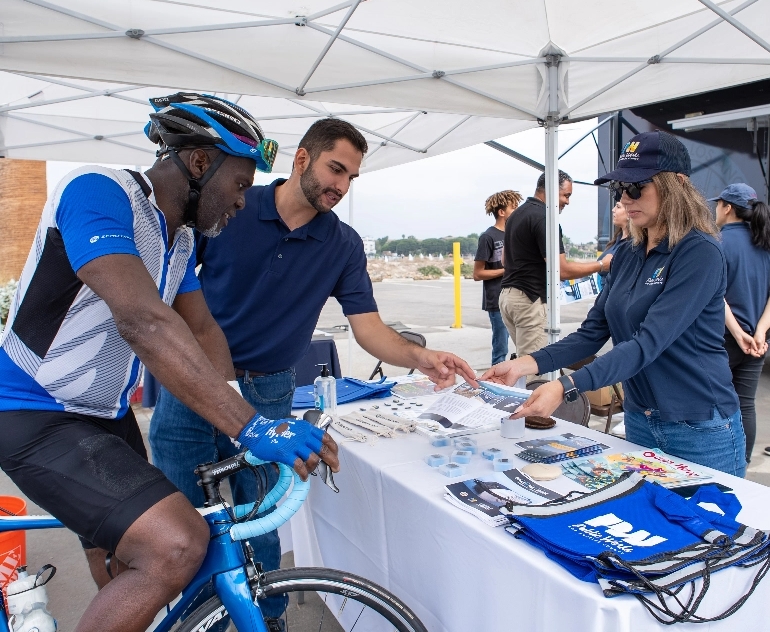 Public Works' goal is to build upon the County's anti-racist agenda. This Initiative will help us decide more equitably what gets prioritized, built, and better maintained, boosting the benefits for those communities that have experienced underinvestment in the past.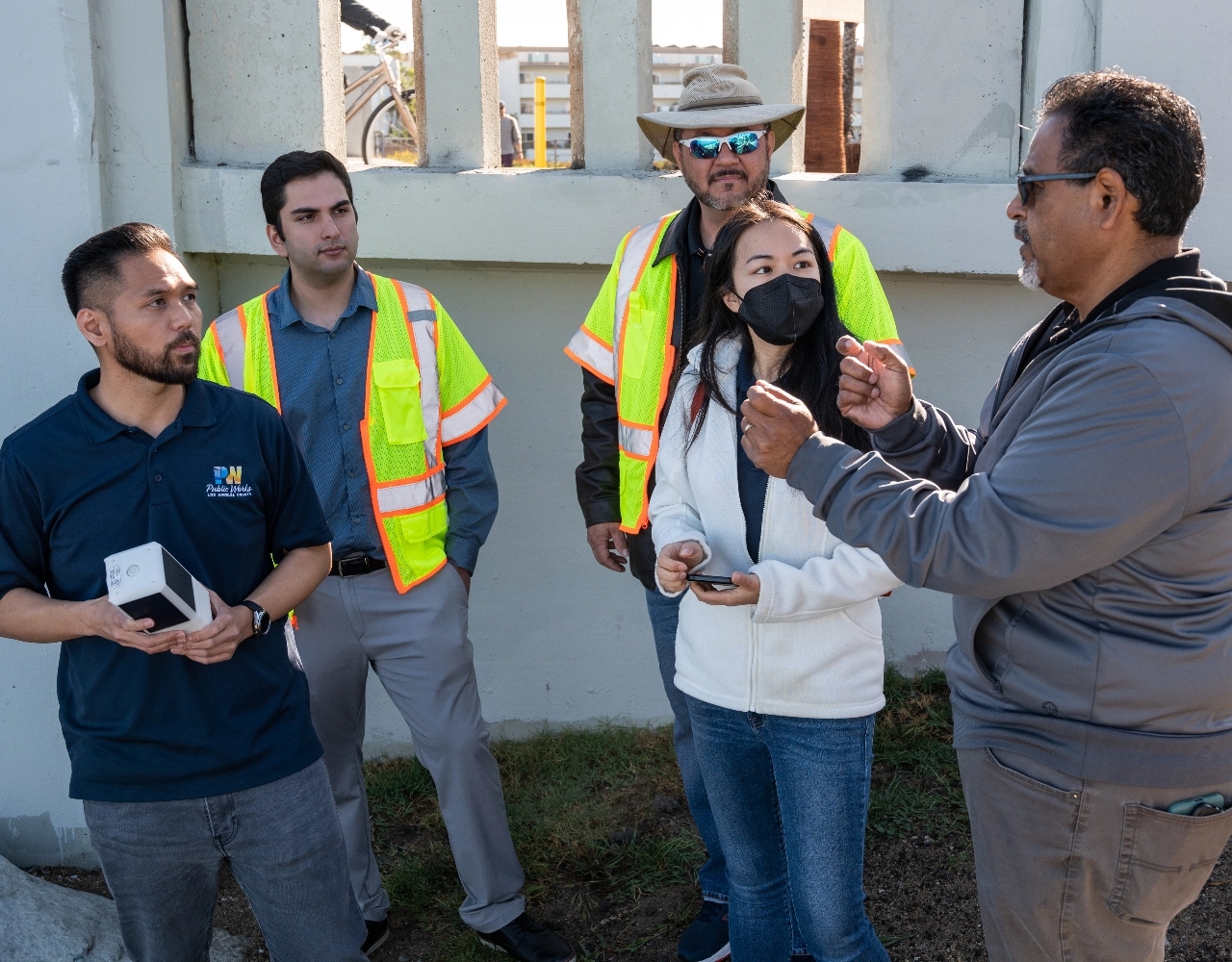 A Public Works That Works For All
Through this Initiative, Public Works will be investing resources within LA County's communities where they are most needed.
Prioritizing equity in infrastructure spending will strengthen LA County communities that have been historically neglected, bringing jobs, new projects, and most importantly, improved life outcomes.